Winter SiBo Trails 2020
Online registration




Secured payment by credit card with our partner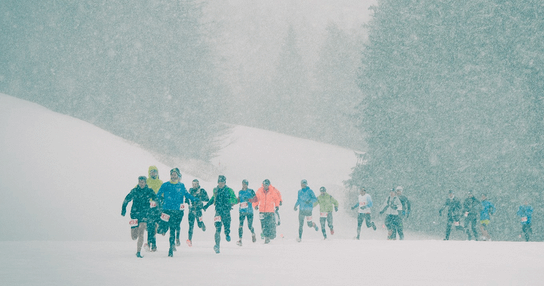 Event organised by SiBo Conseil,
on March 7, 2020

Online registration active until March 5, 2020 at 17:30:00
Le Winter SiBo Trail Tour est un circuit hivernal de Trails
et de Randos nocturnes. 
Chaque mois, les participants découvrent une nouvelle destination avec
comme même principe, celui de trouver des distances courtes et
nerveuses à travers les pistes enneigées dans une ambiance conviviale.
Proche des grands bassins d'agglomération que sont Grenoble, Valence,
Chambéry et Lyon, ces courses sont ouvertes au plus grand nombre ,du
 marcheur qui veut découvrir la montagne en mode "marche" en
passant par le traileur débutant qui souhaite découvrir un nouveau sport à
l'athlète expérimenté qui souhaite venir pour faire un chrono.
En famille, entre amis, venez goûter au bonheur de respirer l'air pur de
Nos Montagnes Dauphinoises  !!!!
Soyez prêt , l'Hiver arrive..... 
Registration form
Please type here your personnal information, and choose the registration options corresponding to your case. Once all the form fields are filled, click the button Validate your registration, which will activate the secured online paiement. You can validate many individual registrations at once.
The registrations online are now closed for this event.