Trails de Bozel Mont-Jovet 2019
Online registration




Secured payment by credit card with our partner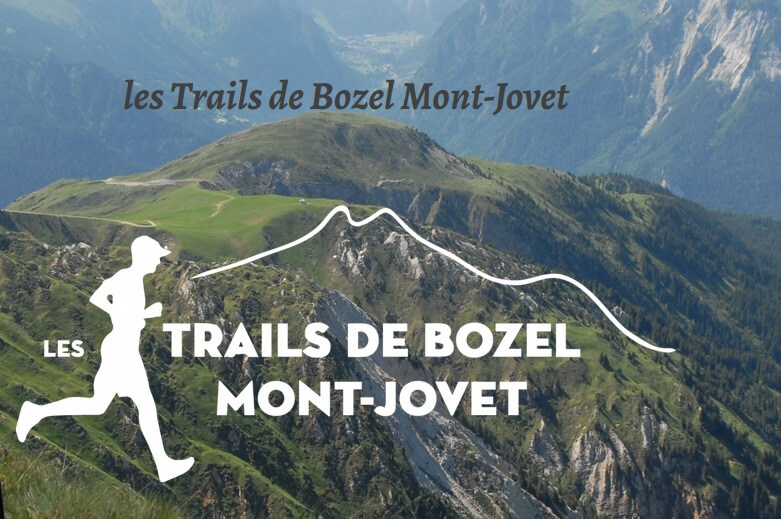 Event organised by SIBO CONSEIL,
on June 23, 2019

Online registration active until June 21, 2019 at 20:00:00
Inscriptions pour la 5e édition des Trails de Bozel Mont-Jovet
.
Rendez-vous les 22 & 23 juin 2019 
au coeur de la Tarentaise
pour un grand weekend de fête et de trail.
PROGRAMME :

SAMEDI 22 JUIN

11H00 : Course enfant
16H00 : Marche gourmande 6KM | 270 D+ (départ de Villemartin, une navette vous conduira de Bozel à Villemartin)

18H00 : Trail des hameaux de Bozel 10KM | 500 D+

DIMANCHE 23 JUIN


9H00 : Trail Bozelain 20Km | 1400 D+
8H00:  Trail des crêtes du Mont-Jovet 32KM | 2150 D+
8H00 : Maratrail du Mont-Jovet 41KM| 2750 D+
Registration form
Please type here your personnal information, and choose the registration options corresponding to your case. Once all the form fields are filled, click the button Validate your registration, which will activate the secured online paiement. You can validate many individual registrations at once.
The registrations online are now closed for this event.