Défis des Argouses solo 2020
Online registration




Secured payment by credit card with our partner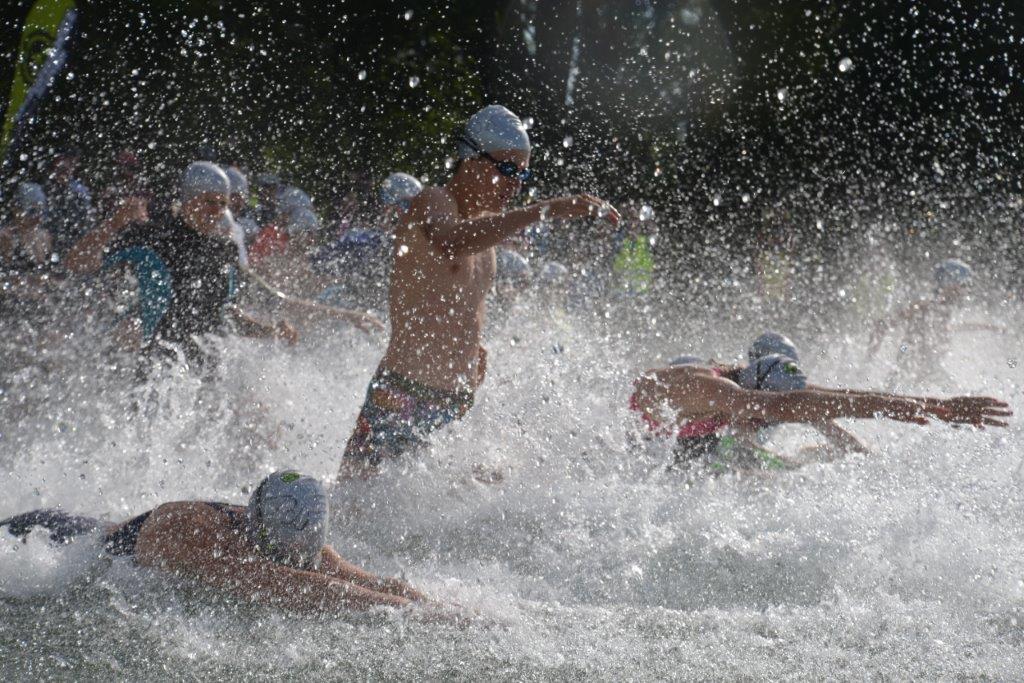 Event organised by Office Municipal des Sports de Veynes,
on August 29, 2020

Online registration active until August 28, 2020 at 20:00:00
L'unique Cross Triathlon des Hautes-Alpes !
Nagez, roulez et courez dans une nature préservée !
Registration form
Please type here your personnal information, and choose the registration options corresponding to your case. Once all the form fields are filled, click the button Validate your registration, which will activate the secured online paiement. You can validate many individual registrations at once.
Evénement annulé !
En raison des contraintes sanitaires, l'épreuve est annulée.
Les inscriptions ont été remboursées.

The registrations online are now closed for this event.