ARGELES-NATURE-TRAIL 2020
Online registration




Secured payment by credit card with our partner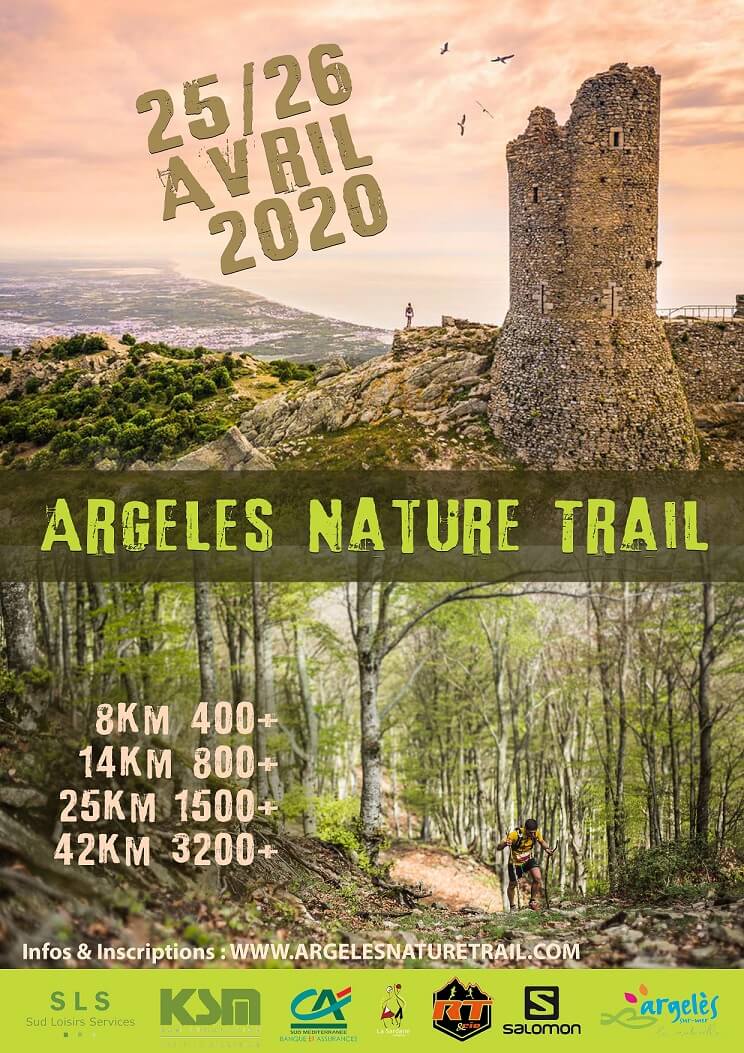 Event organised by association Courses de la Massane,
on April 25, 2020

Online registration active until April 23, 2020 at midnight
Début des inscriptions :
1er octobre 2019
Fin des inscriptions :
- sur site internet : 23/04/20
- par courrier : 15/04/20
Registration form
Please type here your personnal information, and choose the registration options corresponding to your case. Once all the form fields are filled, click the button Validate your registration, which will activate the secured online paiement. You can validate many individual registrations at once.
Evénement annulé !
En raison de la situation sanitaire en cours au niveau national, l'épreuve est annulée.


Le remboursement des coureurs inscrits sera fait dans les prochaines semaine.


The registrations online are now closed for this event.