For more than 10 years, GENIALP is using and developping the most advanced timekeeping technologies. Field experience and state of the art development have lead us to build a powerful race timing software solution that is used by many professional and amateur timers.
news
5 octobre
Génialp is present again on Gapen'Cimes trail race.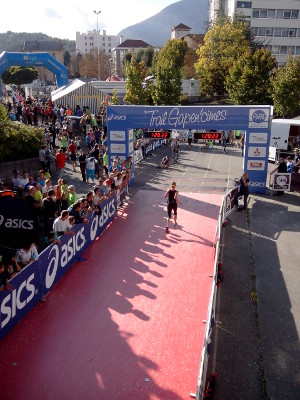 28 septembre
Another successful and sportive timing day on top of Mont Rachais, for the Sportiva Wider Classic race above Grenoble. 
Les résultats
.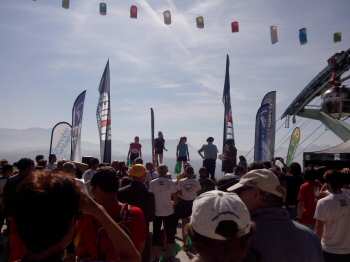 11 août
Find here all the results of
half marathon and 10K of Clarée Valley
!
22 juin
All
results from the 6th Grand Trail des Ecrins
are online !
30 mai
Last times to enter the Ile of Barlet Triathlon.
partner events
Trail de Haute Provence
2015-05-23
Register
Trail blanc du Dévoluy
2015-02-01
Register
La Foulée de Noël
2014-12-13
Triathlon de l'île Barlet
2014-06-01
2ème Trail de la Paix
2014-05-11
La Montée d'Oule et la Bombarde
2014-04-12
Trail des Contreforts de Piolit
2014-04-06